6 gold stars at the Great Taste Awards
We strive for excellence, the perfect fusion between tradition and modernity. The quality of our products has been internationally recognized.
We produce food without lactose and gluten; chorizos and lomos without artificial colorings and salchichones without allergens. All made with extra virgin olive oil.
The Regional Government of Agriculture and Livestock, under the framework of the I Promotion and Commercialization Plan of the agri-food sector of Castilla y León 2008-2011, and with the aim of promoting initiatives for market adaptation and competitiveness, has developed the quality assurance label "Tierra de Sabor". Its purpose is to distinguish certain agri-food products with differentiated quality that are produced, processed or transformed in the Castilla y León region, and meet the conditions and requirements of quality specified in its regulations.
Pefrán has joined this particular brand for their references of Caña de Lomo de Cebo Ibérico in its two qualities (Maestro and Herencia), providing an additional level of guarantee for its customers.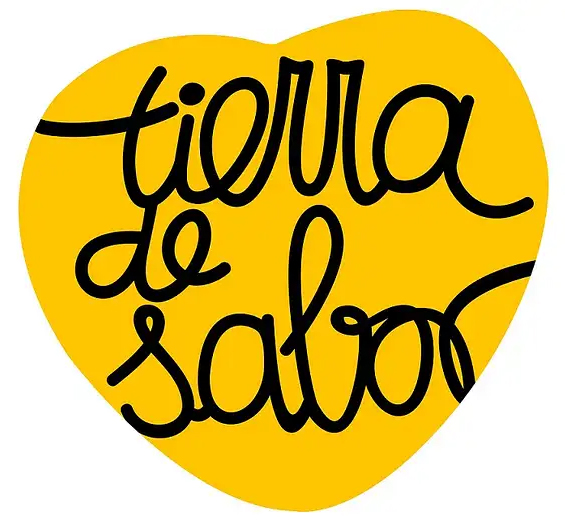 The objective of the regulation is to establish the quality characteristics that must be met by products derived from the deboning of the carcass that are marketed fresh, as well as Iberian ham, shoulder and loin, in order to use the sales denominations defined according to the breed and feed. This regulation helps to preserve the quality and competitiveness of these traditional products in a transparent market where both consumer rights and those of companies in the Iberian sector are guaranteed.
In Pefrán (Cárnicas Entresierras, S.L), we are certified by Calicer for the cured products derived from the Ibérico pig protected by the regulation such as Ibérico ham, shoulder and loin.