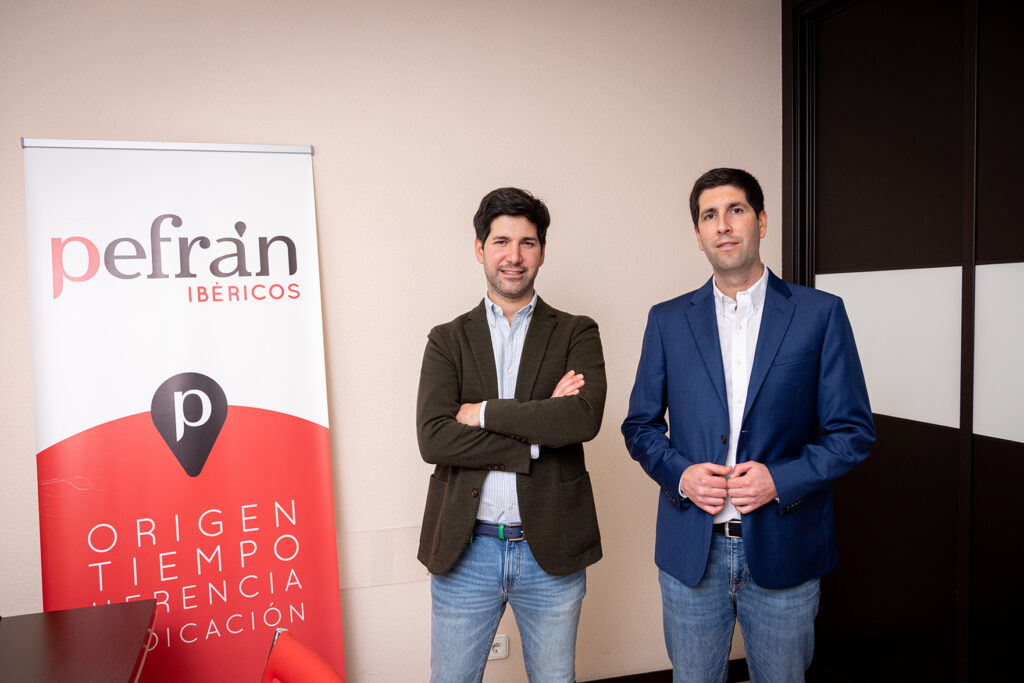 PEFRÁN is the brand under which the products made by Cárnicas Entresierras, S.L. are marketed, a company with such a strong family character that it becomes the basis of the entire production process, from the beginnings half a century ago of its founder D. Pedro Hernández, to the present day.
Over three decades we have been perfecting our production processes. We produce natural foods because a constant concern for providing Iberian products with a healthy character is in our DNA.
Modernity and tradition go hand in hand in our manufacturing process. In the production of our Iberian products, the latest industry advances are intertwined with time-honored processes.